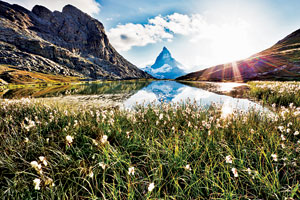 When I was about 11 years old, Rodgers and Hammerstein's The Sound of Music starring Julie Andrews came to the Snowflake Show House.
We had to drive from Heber, 30 miles away, to see the movie. We had to stand in line, but it was worth it.
From the moment the lights in the theater dimmed, I was enthralled with the grandeur and magnificence of the cinematography.