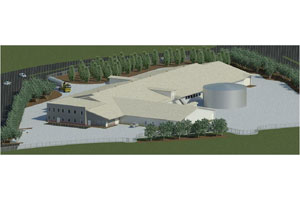 DeLaval has received orders from the dairy programs at two higher education institutions for the supply of its innovative milking solutions.
Canada's University of Saskatchewan and New York's Alfred State College have each opted for one DeLaval VMS (Voluntary Milking System) and numerous herd management solutions.
The move further signifies university officials' confidence in DeLaval – especially as technology plays a greater role in the development of the dairy industry.