Udder Tech has added two products to its line of slide-on belt accessories for dairy workers.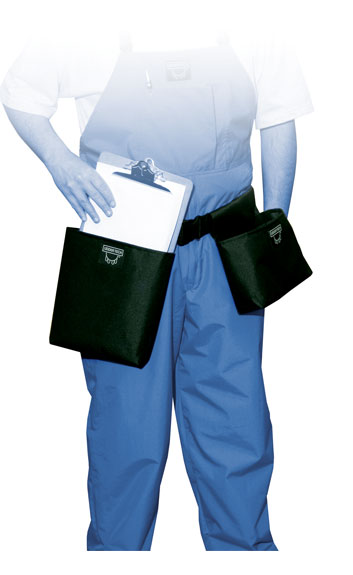 The Handy bag (26.7 centimeters long by 21.5 centimeters wide by 7.6 centimeters deep) is sized to hold a clipboard for herd checks or medicine for vaccinating.
The Mini bag is shorter in length to hold smaller tools. PD
—From Udder Tech news release
PHOTO
Photo courtesy of Udder Tech.